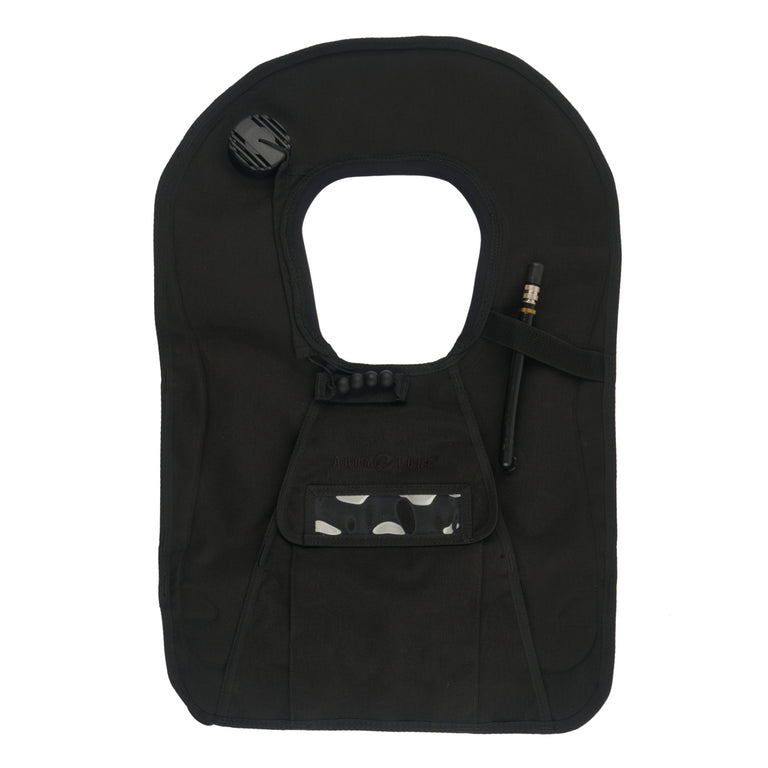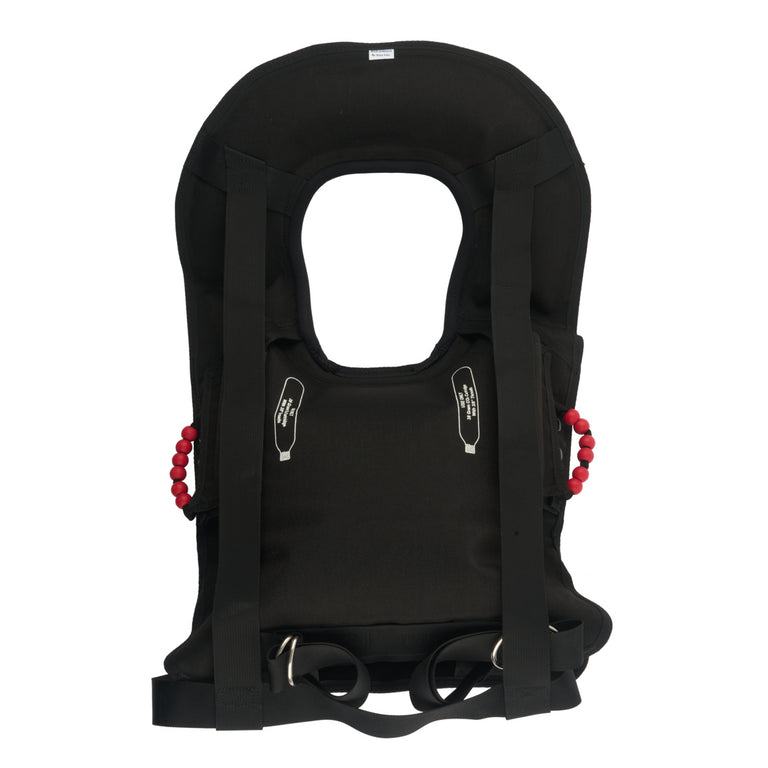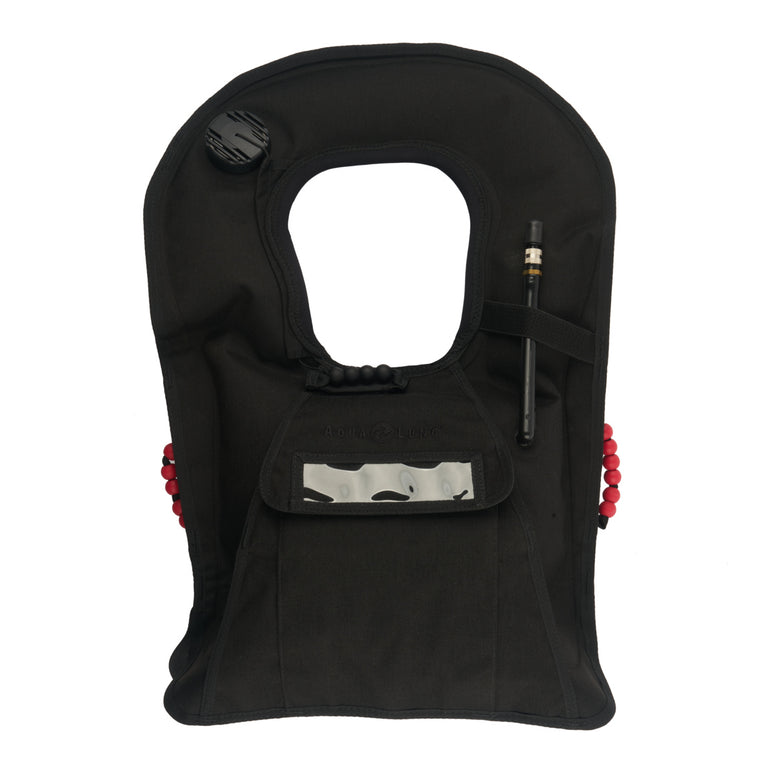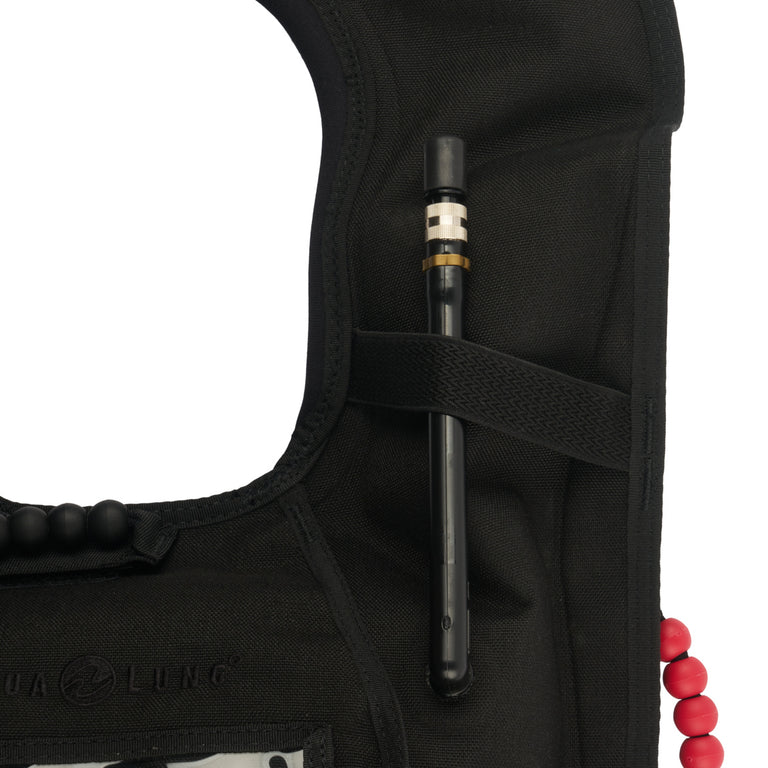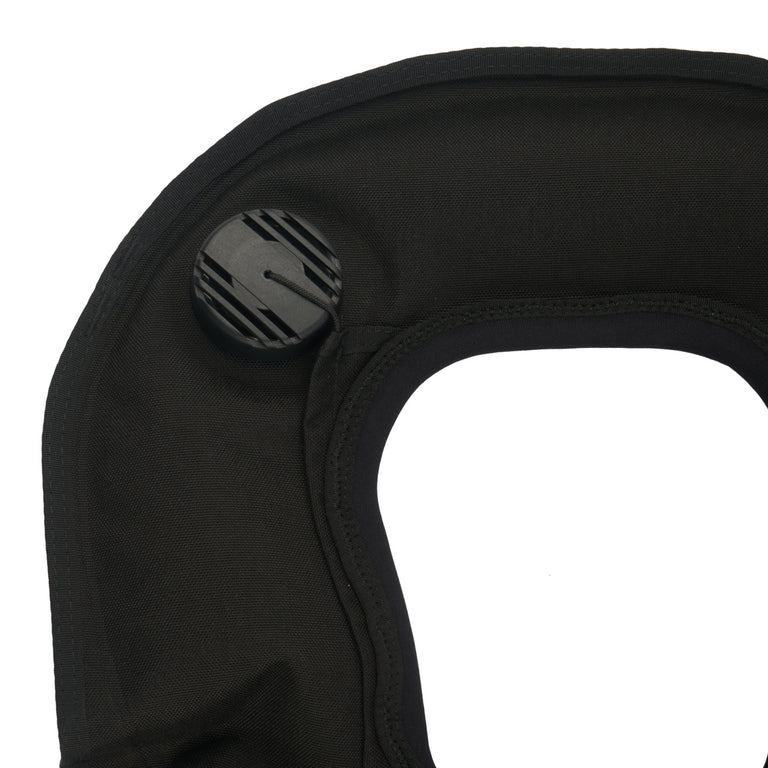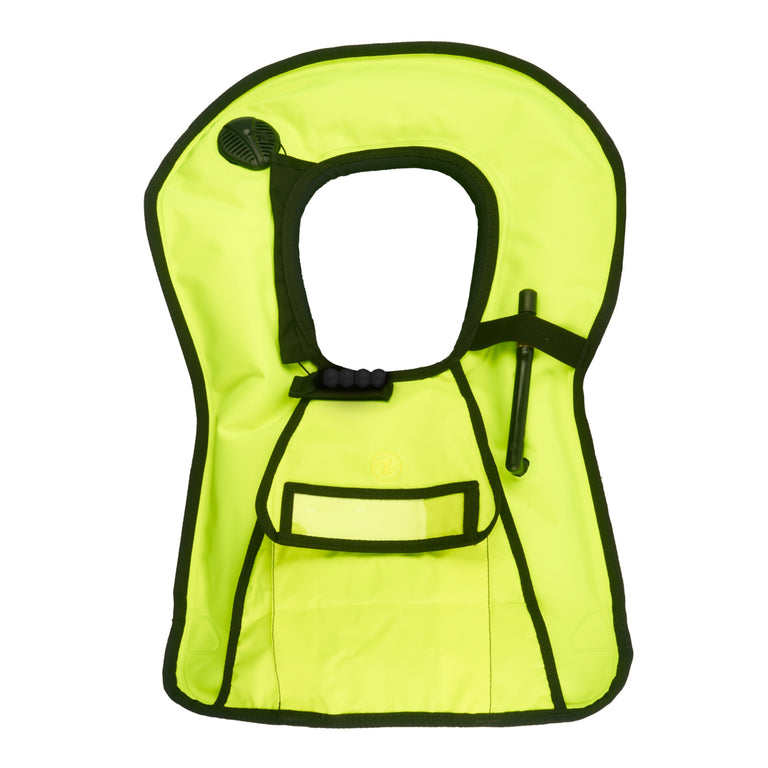 Scout Swimmer
Specially designed for operations where compact flotation is required. Perfect for tactical surface swimming. Thanks to the black color it is ideal for clandestine operations. Comfortable with its neck opening in oval and padded for ease of ingress/egress, you can forget it and concentrate on the mission.
Item No. 769031 Item No. 769032
Contact us
ABOUT Scout Swimmer
Product Details
Features
Single bag construction, made of heavy duty 1000 Denier Nylon (bladder volume: 9 L / 21lbs).
H straps harness with D-rings.
2 independent 38-gram CO2 inflators
1 oral inflation tube with locking ring.
1 overpressure relief/dump valve.
1 large front pocket with Scratch closure.
Option to add EBS in the pouch.
Product Downloads