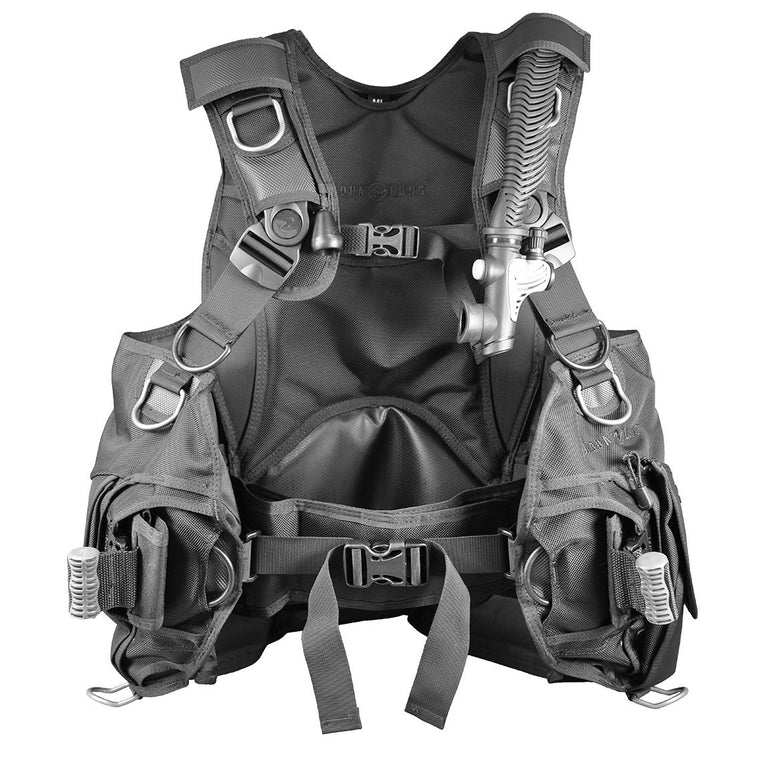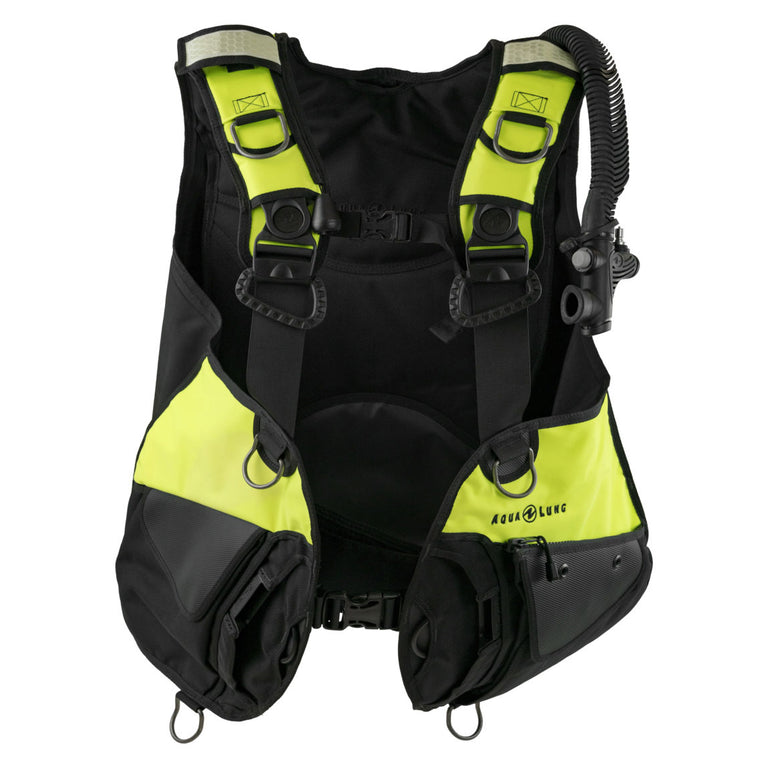 PRO QDM
Traditional jacket style buoyancy compensator designed for open circuit use. Time proven, and used by many military and professional units worldwide, thanks to its large range for différents sizes. The Buoyancy capacity start with 13L (30lbs) in small sizes (S-MD-ML) up to 24L (54lbs) in bigger sizes (L-XL-XXL). Sizes from SM to XXL available.
Item No. 394031 Item No. 394381
Contact us
ABOUT PRO QDM
Product Details
Features
CE approved (EN1809)
Single bag construction, made of extra durable 1000 Denier Cordura.
Comes in 5 different sizes.
Buoyancy from 13 L (30lbs) to 24 L (54lbs).
SureLock I mechanical weight release system.
Practical features like pocket, knife grommets ...
Product Downloads