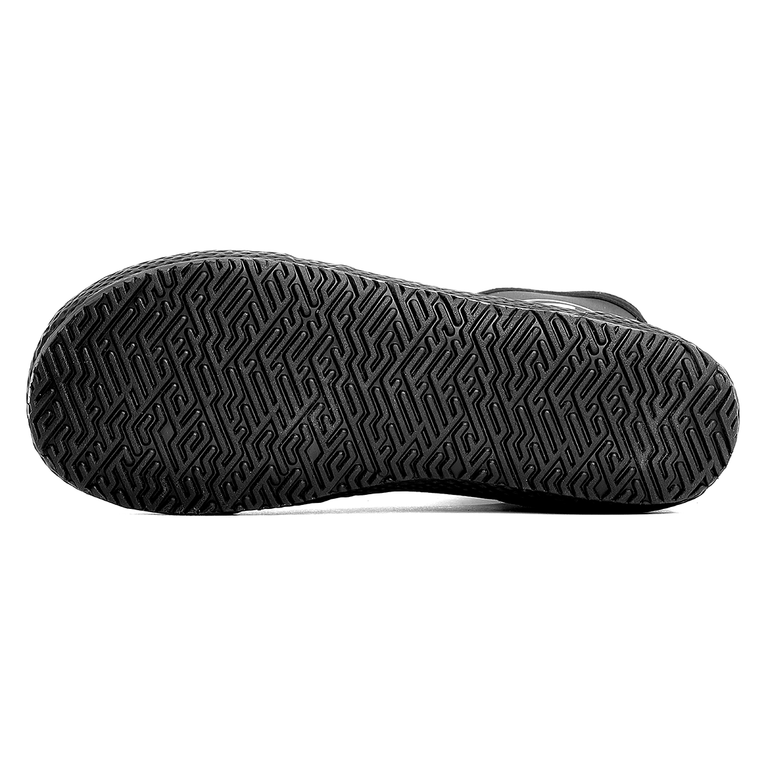 Super zip boots
The SuperZip Boots protect your feet with a tight seal that reduces water transfer to keep them warmer for longer. The cuff binding is made from elastic to provide a more comfortable fit. Boots are strengthened with extra padding in the sole, toe cap, and heel cap to keep them going strong dive after dive.
Item No. BS186014039
Contact us
ABOUT Super zip boots
Product Details
Features
• 5 or 7 mm neoprene.
• Maximum comfort thanks to the Ergo shaped footbed and outsole to match the profile of the foot.
• Sizes from 35 to 51 available.
• Protective 8 mm thick treaded sole and additioal protection and durable panels on critical areas on the upper.
• Non corrosive YKK zippers.