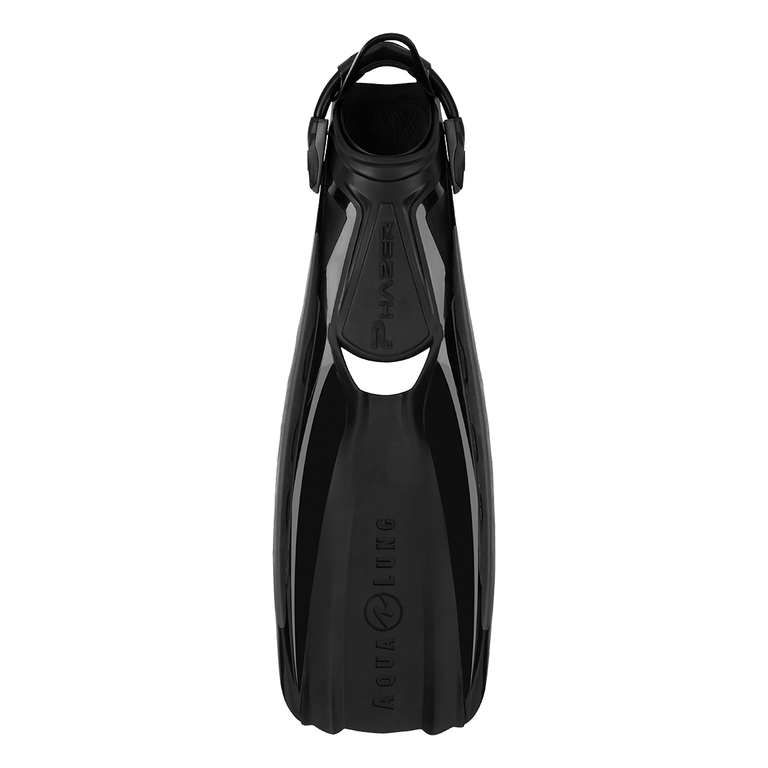 Phazer
With its revolutionary composite wave rib technology, Phazer is designed to provide balance and power thanks to it tri-material construction and advanced water channel system to optimize energy with every kick.
Item No. FA249114
Contact us
ABOUT Phazer
Product Details
Features
• Wave Rib Technology.
• Hydro Power Vent.
• Improved Hydrodynamics.
• Tri-Material Construction.