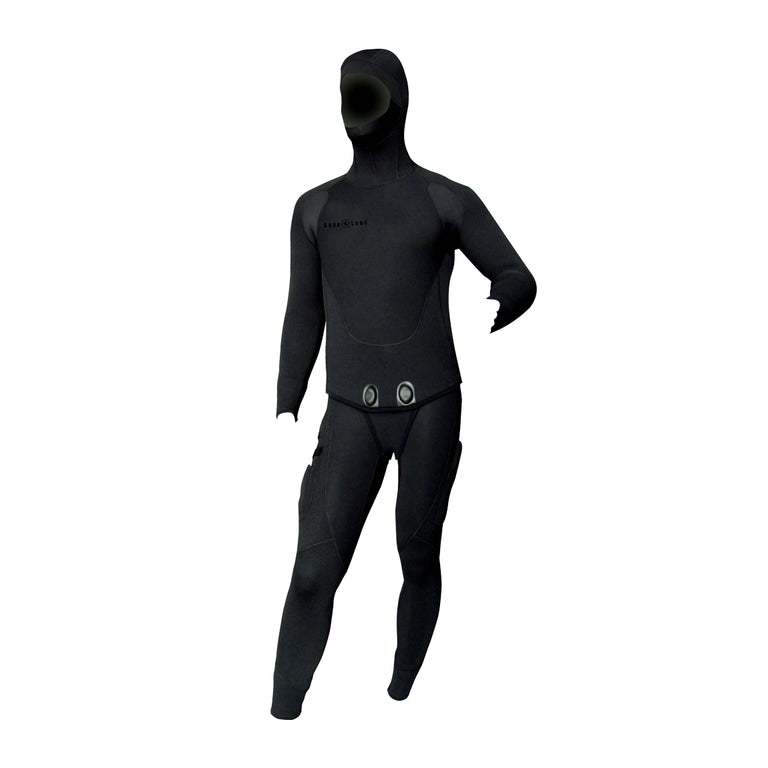 TWO PIECE HUDSON
Two Piece Hudson is warmest military traditional two piece all black neoprene wetsuit with diagonal jacket front zipper closure and twin above crotch lock closure.
Item No. SU4810101SM
Contact us
ABOUT TWO PIECE HUDSON
Product Details
Features
Jacket with diagonal zip, self-venting hood attached.
Black plush interior lining.
3 mm GlideSkin at ankle, wrist and hood interior face seal.
Back protective spinal pad.
Kidney, shoulder and elbow pads.
Product Downloads