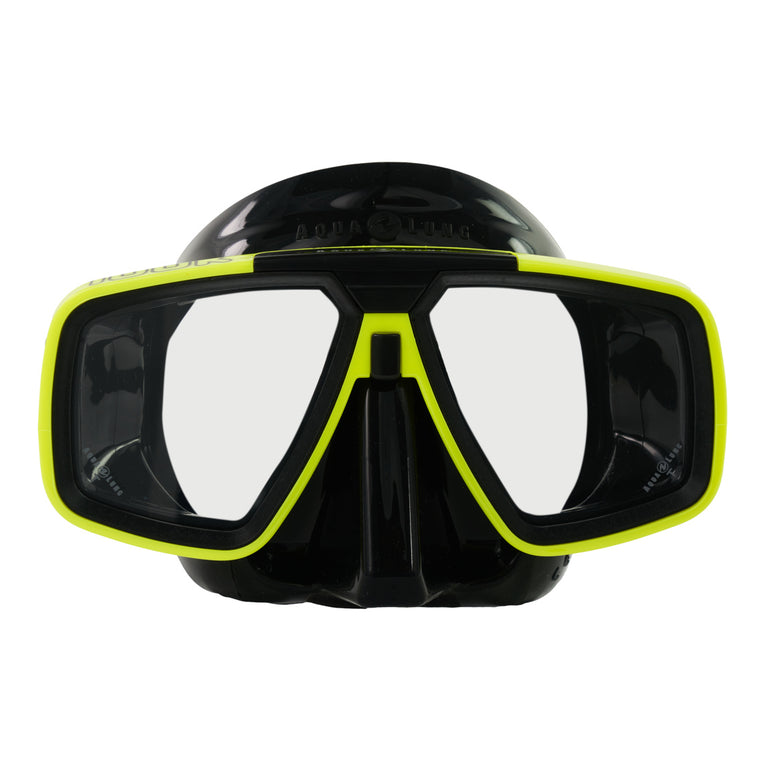 Look
Buckles rotate through 120 degrees, the optimum solution for correct positioning of the strap. A stainless steel (AISI 316) anti-torsion bar has been integrated into the frame structure for maximum dimensional stability and lens planarity. This optimizes visibility by eliminating distortion. The mask can be dismantled by hand, without any tools being needed, which is ideal for transforming it into a mask with corrective lenses.
Item No. MS145111 Item No. MS5440107LC
Contact us
ABOUT Look
Product Details
Features
Dimensions of the mask: 15x8x5cm
Weight: 200 g.
Corrective lenses available from -1 to -10 ans +1,5 to +3 both in 0.5 increments.
Packaging: Individually packaged in a clear plastic box.