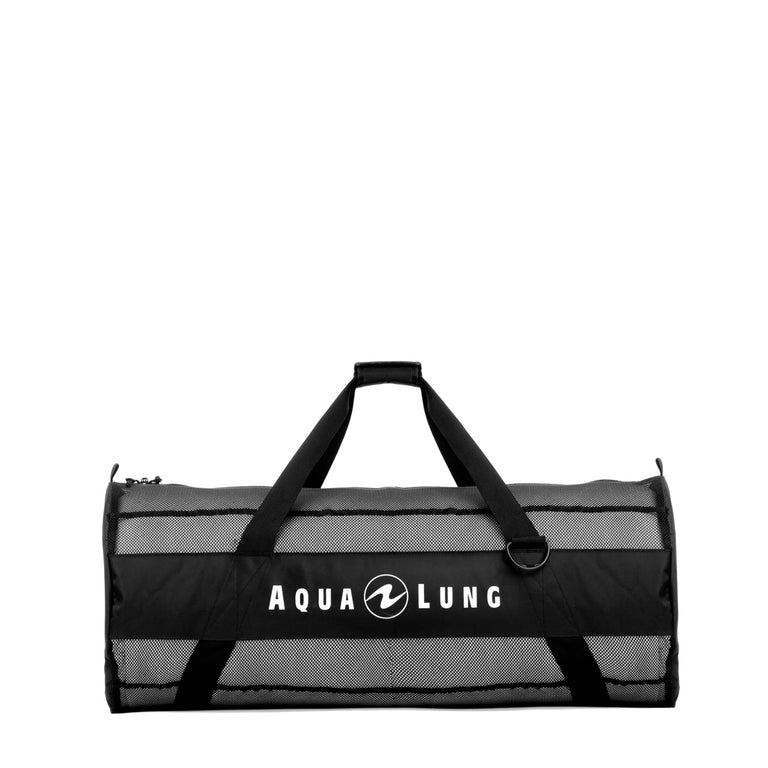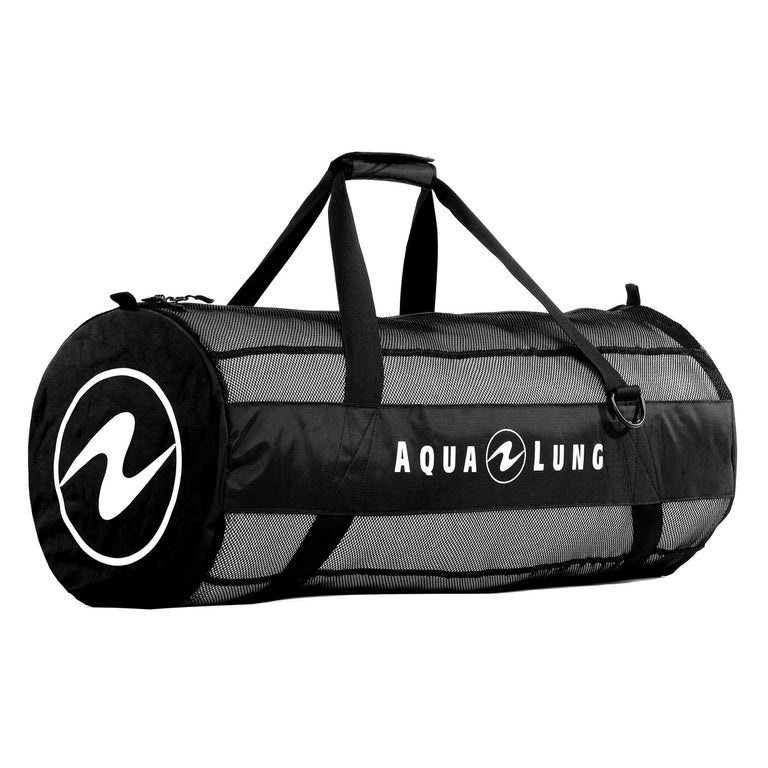 AVENTURER MESH
Need a bag to store your gear? Have an unorganized rental locker? The Aqualung Adventurer Mesh Bag is the perfect solution. Whether it's used to differentiate kit sizes in a dive locker, the Adventurer Mesh Bag is up to the task.
Item No. BA1750101
Contact us
ABOUT AVENTURER MESH
Product Details
Features
Soft Polyester mesh body folds down to the size of a sweatshirt for easy packing and travel.
Mesh body allows to rinse your whole kit and let it dry while on the go.
Corrosion resistant zippers.
Removable padded shoulder strap.
Size: 34 x 76cm.
Weight 1,25lbs (0,6kg).
Volume: 70L.