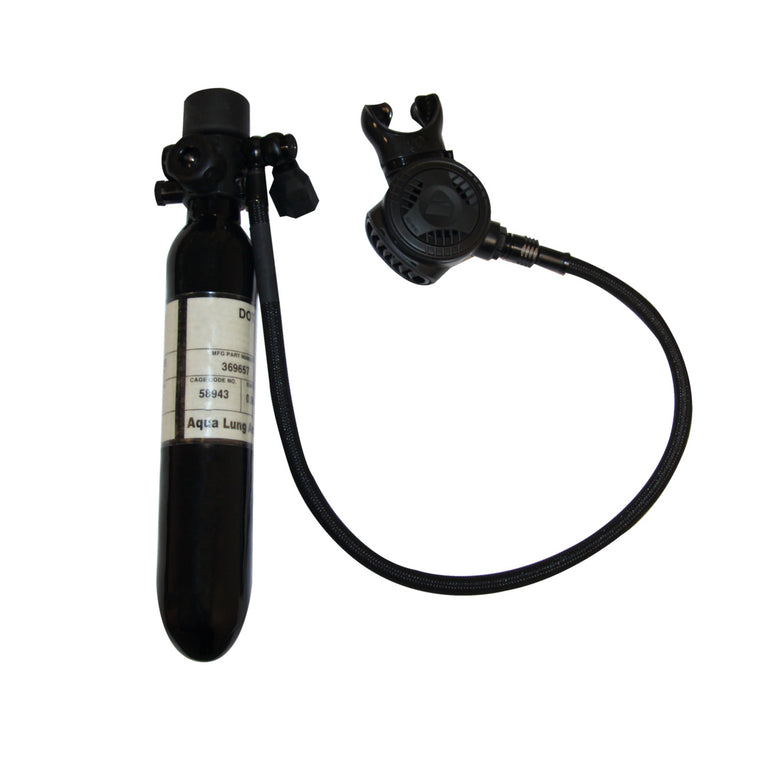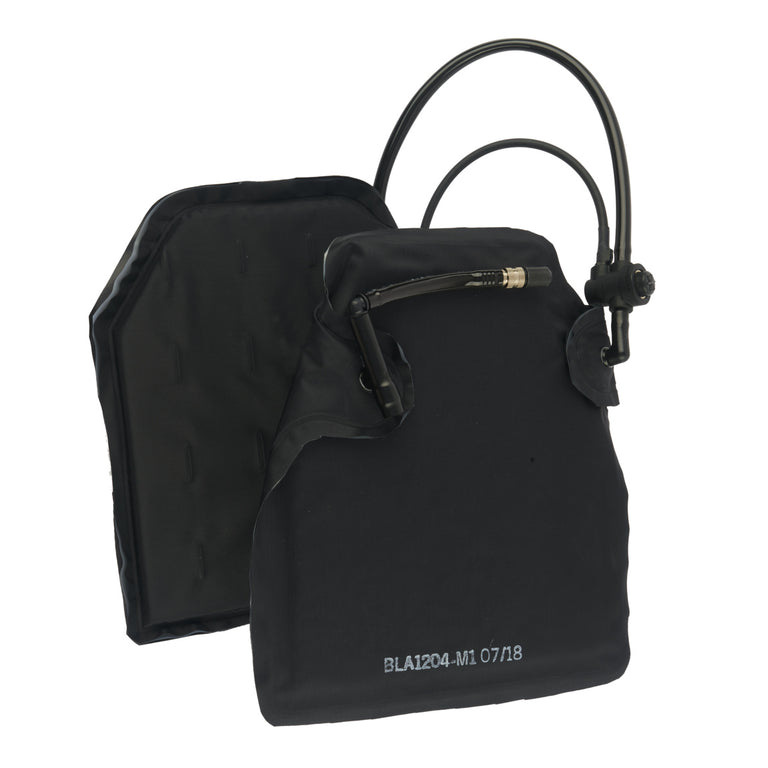 EBIS BRP EG
EBIS, Emergency Breathing and Inflation System, is an EBS with inflation capability to increase your maritime safety. The system can be integrated into any plate carrier and is compatible with our MODE and AMPHORA Rebreathers.
New for 2024, the bladder set for the EBIS comes in a new design. Sized in a Medium / Large swimmers plate profile, this new design is aimed to meet and accommodate the size of 85-90% of users.
Item No. EB008000
Contact us
ABOUT EBIS BRP EG
Product Details
Features
• Marine Grade Brass 1st Stage Body
• COPV Cylinder
• 300 bar / 4500psi
• CE Cylinder
• Volume 17.5 in3 / 0.29L
• Plate Profile = 10" x 12"
• Buoyancy = 4.0 - 5.0lbs per plate
• Total Buoyancy = 8.0 - 10.0lbs positve lift when fully inflated.
Product Downloads