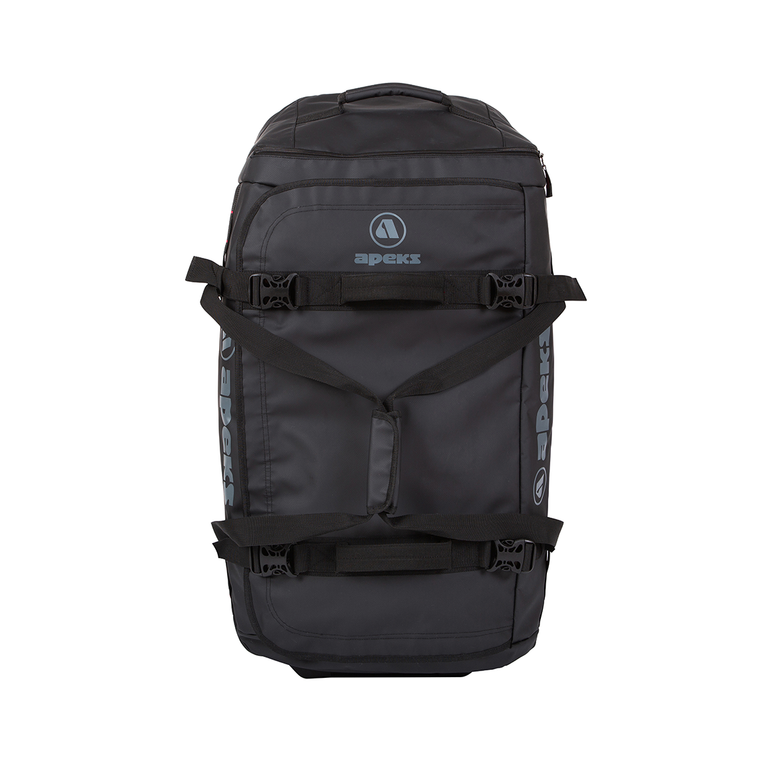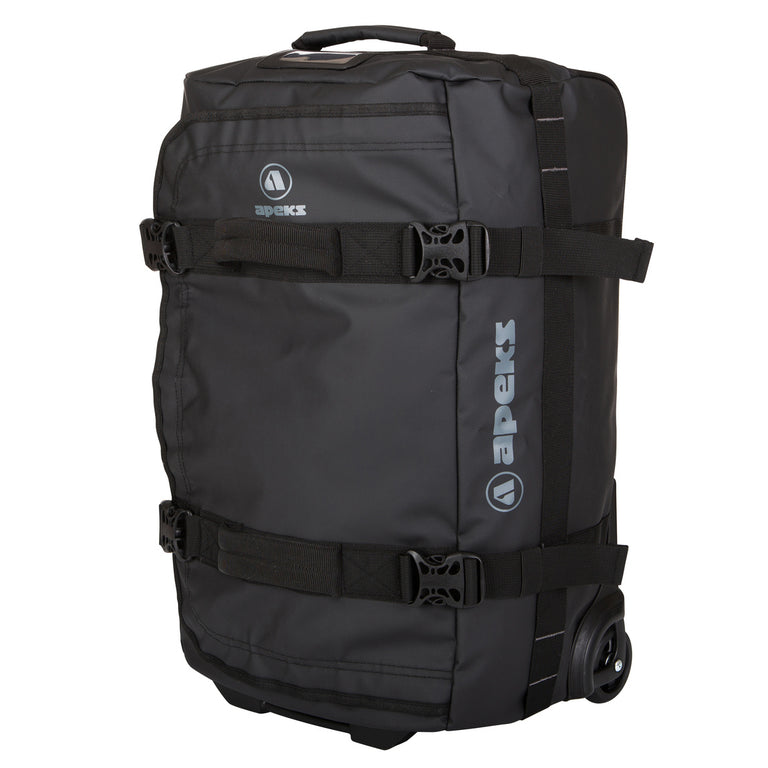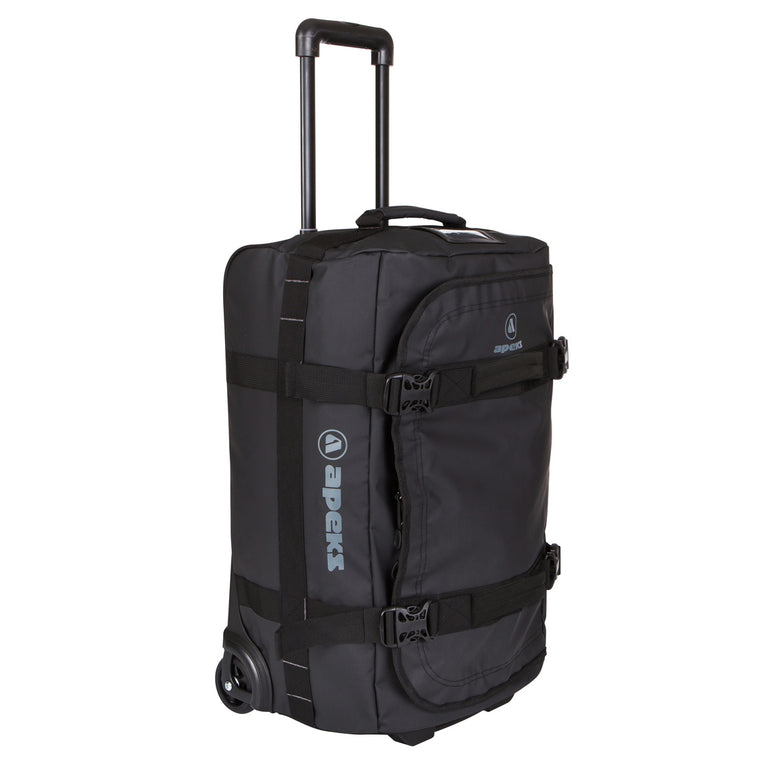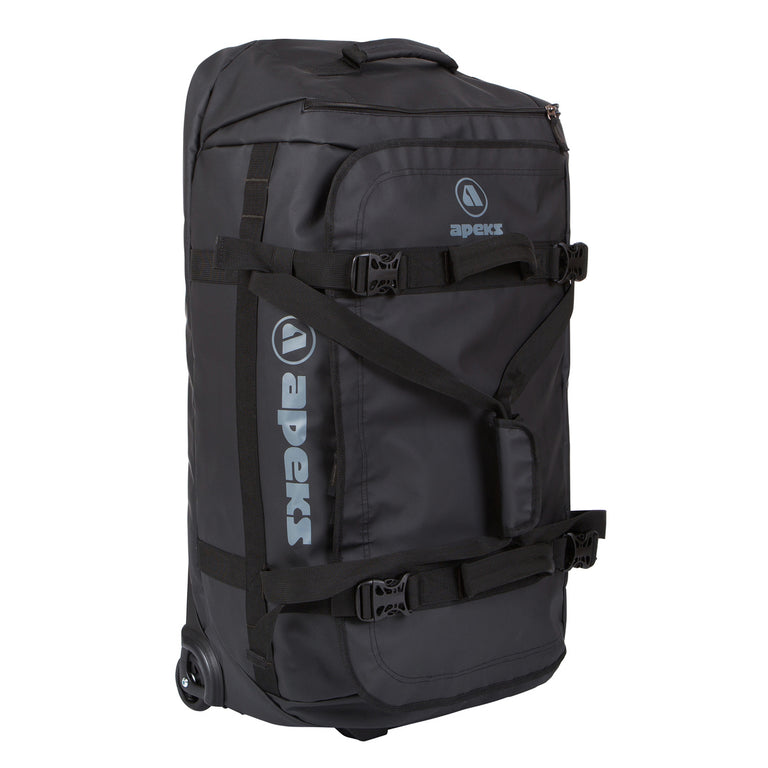 ROLLER BAG
When it comes to roller bags, reliability, capacity and carrying efficiency is key. The Roller Bag is big enough to carry and protect all your equipment, with the flexibility to adjust its external envelope for your storage needs.
Item No. BA1890110 Item No. BA189011040
Contact us
ABOUT ROLLER BAG
Product Details
Features
Hardwearing 500D PVC tarpaulin shell.
Dimensions 82 x 44 x 32 cm.
Three inner mesh zip pockets to store smaller items.
Heavy duty roller wheels.
Easy access top pocket and intergrated luggate tag holder.