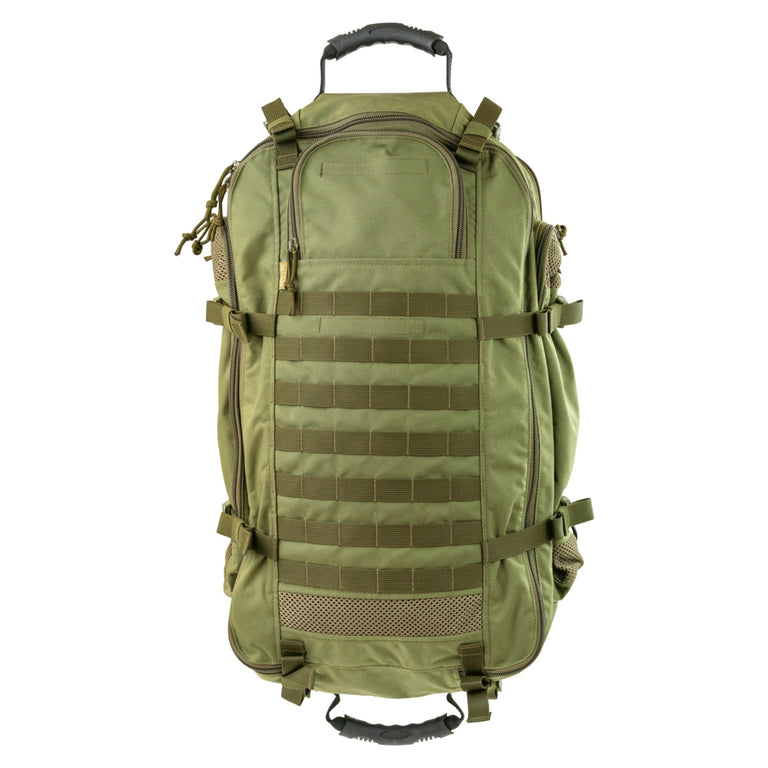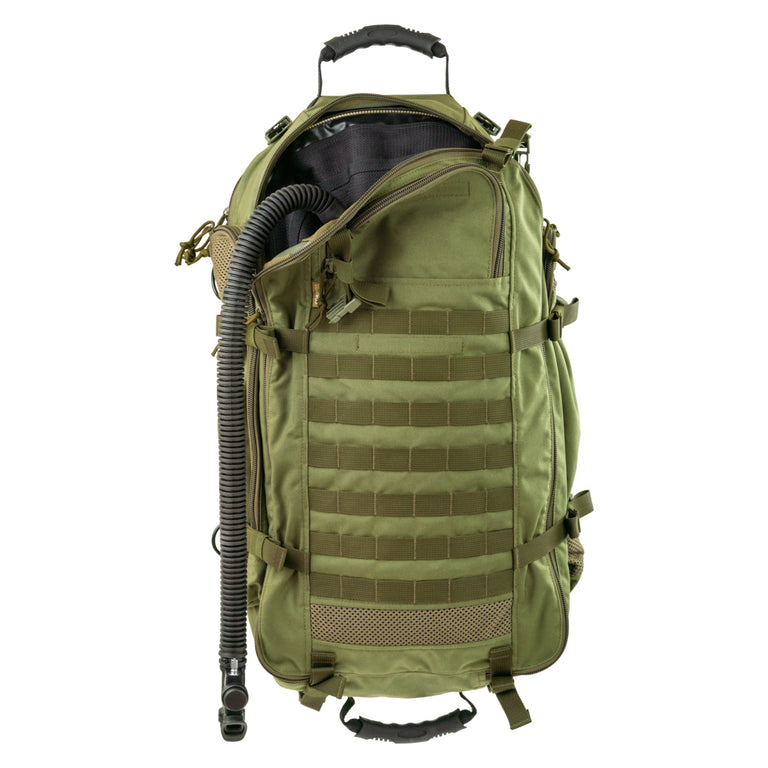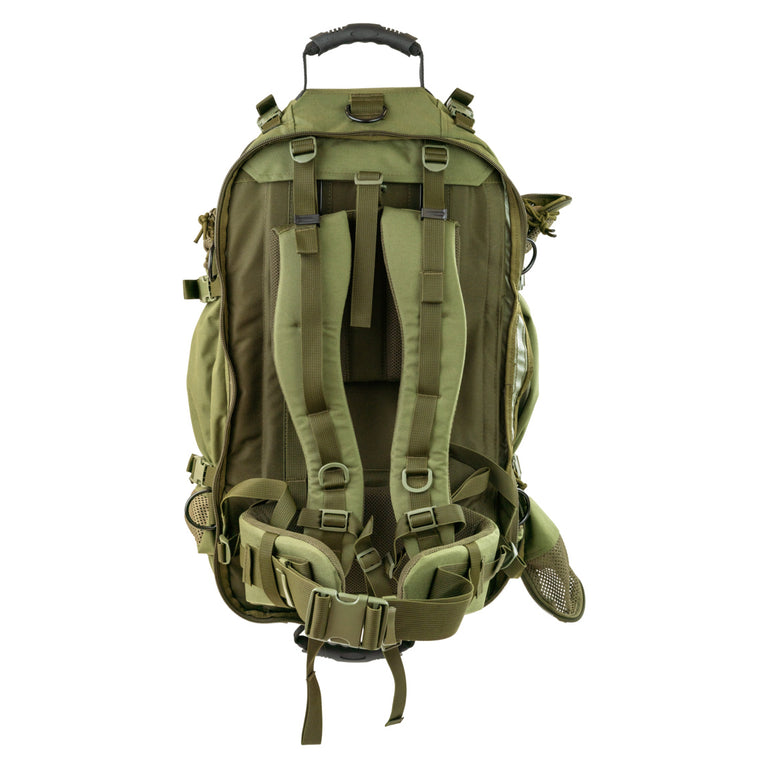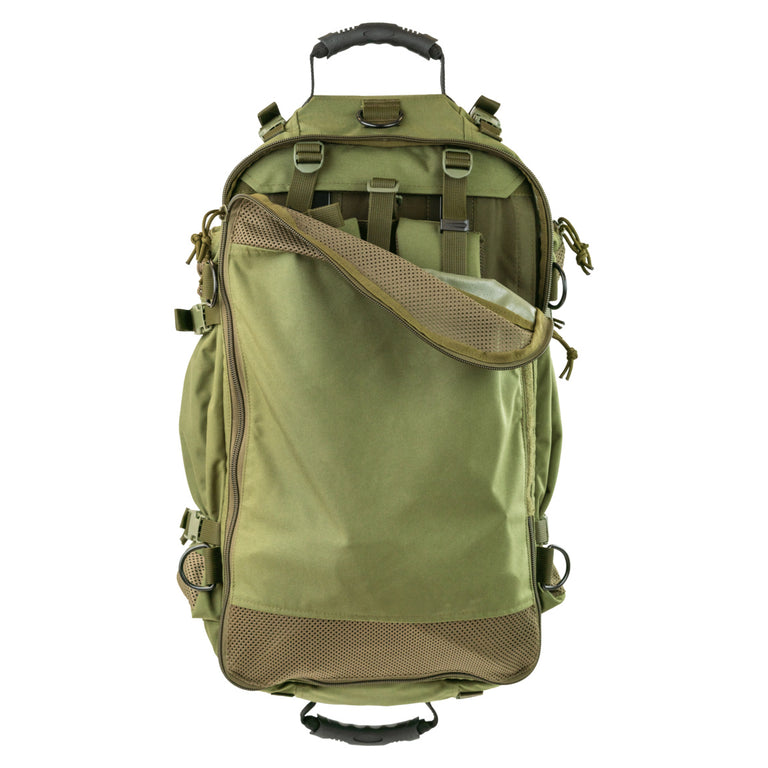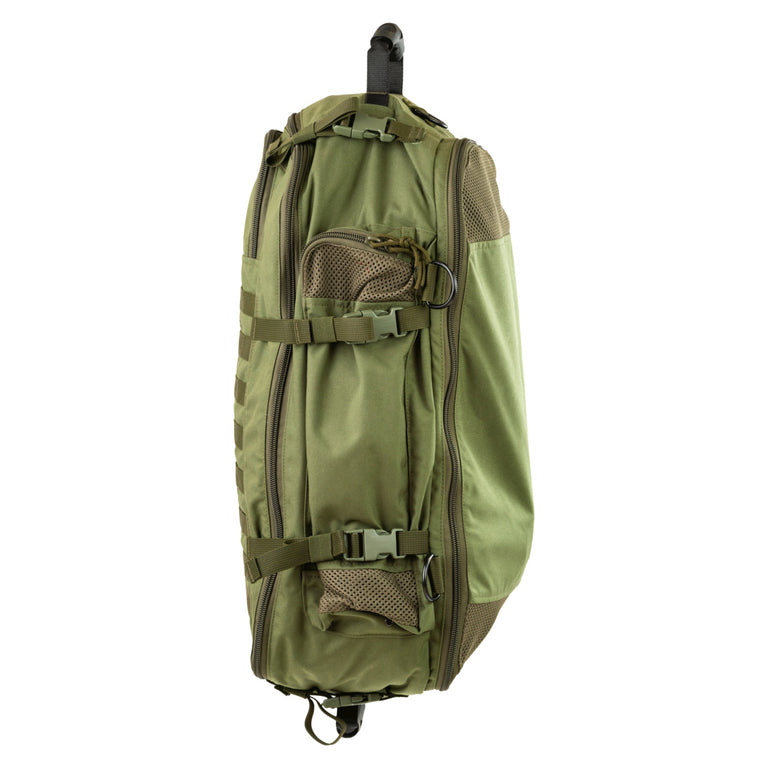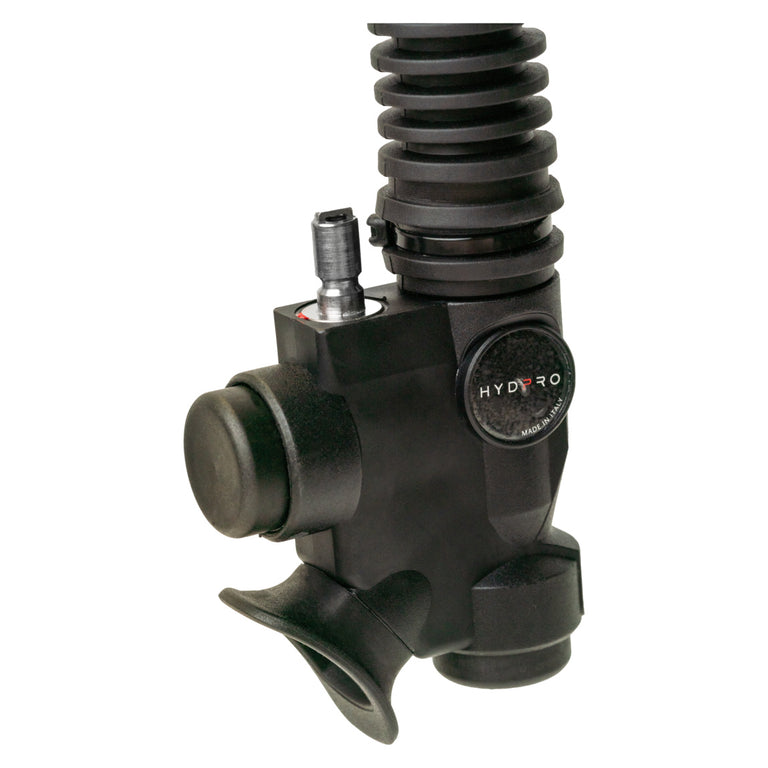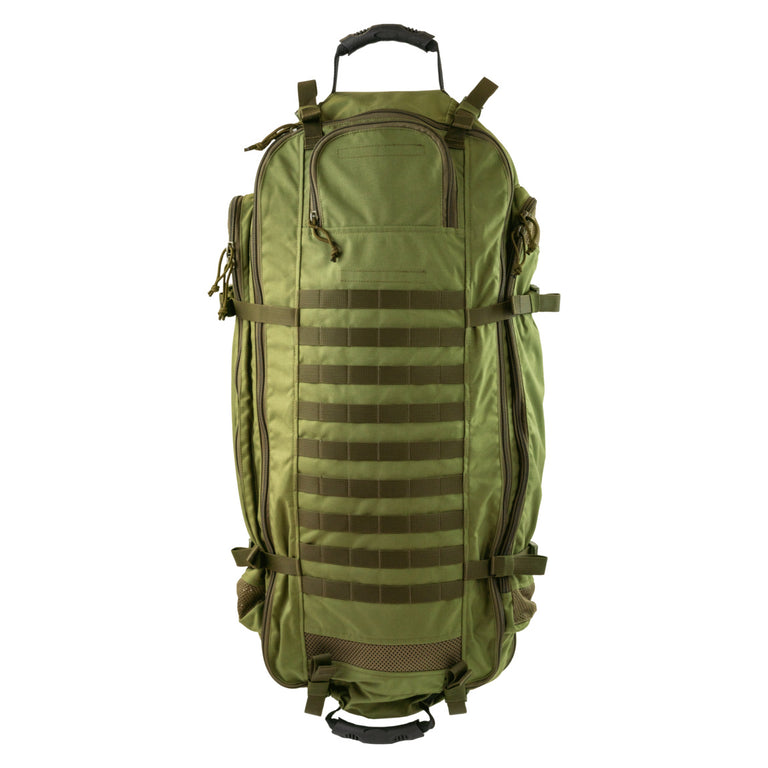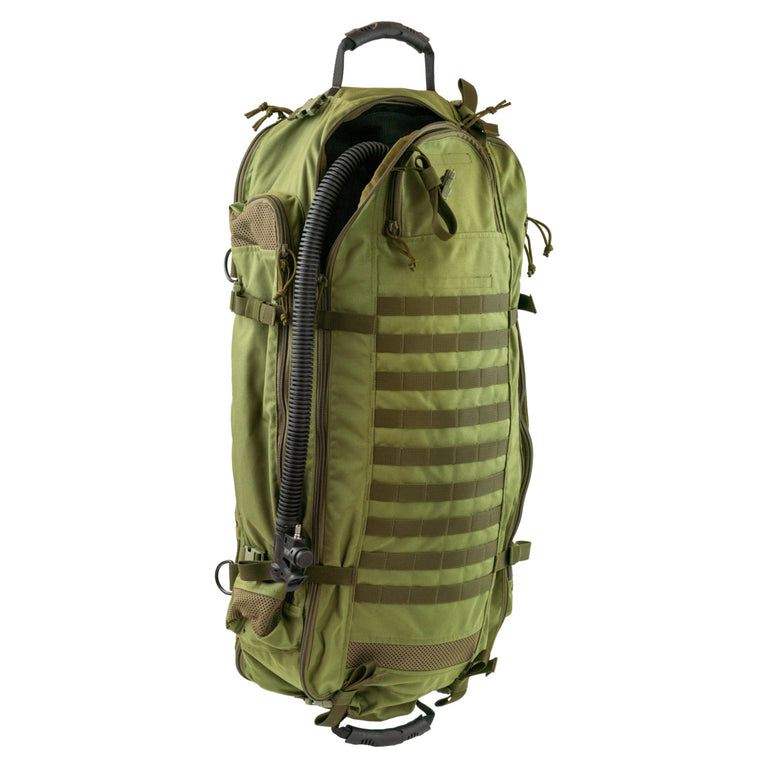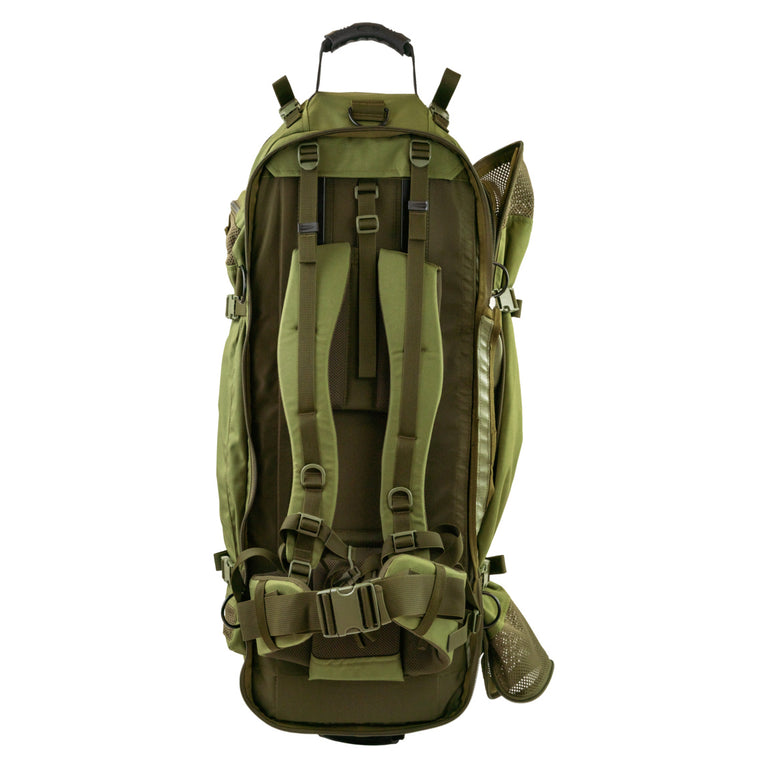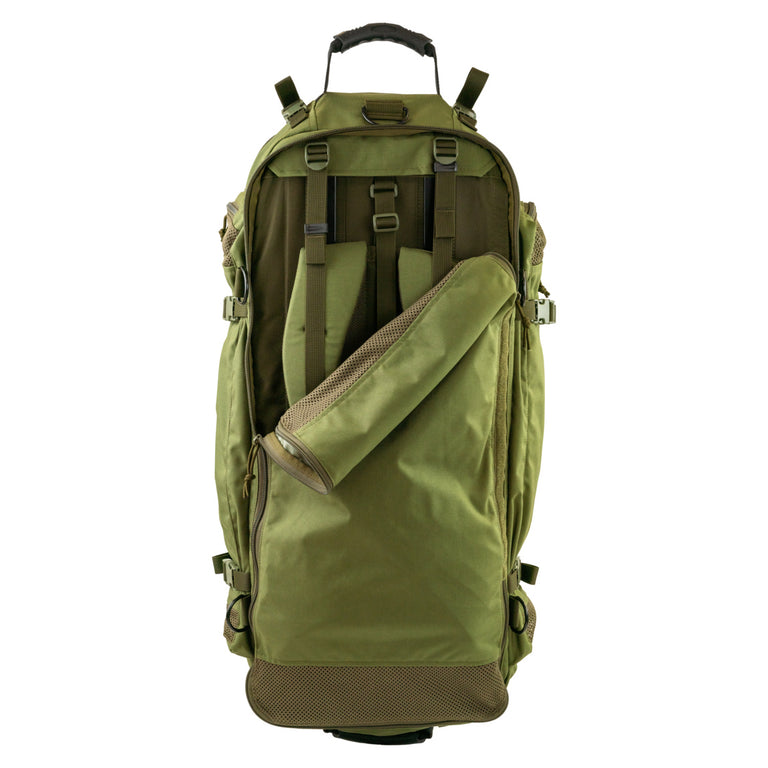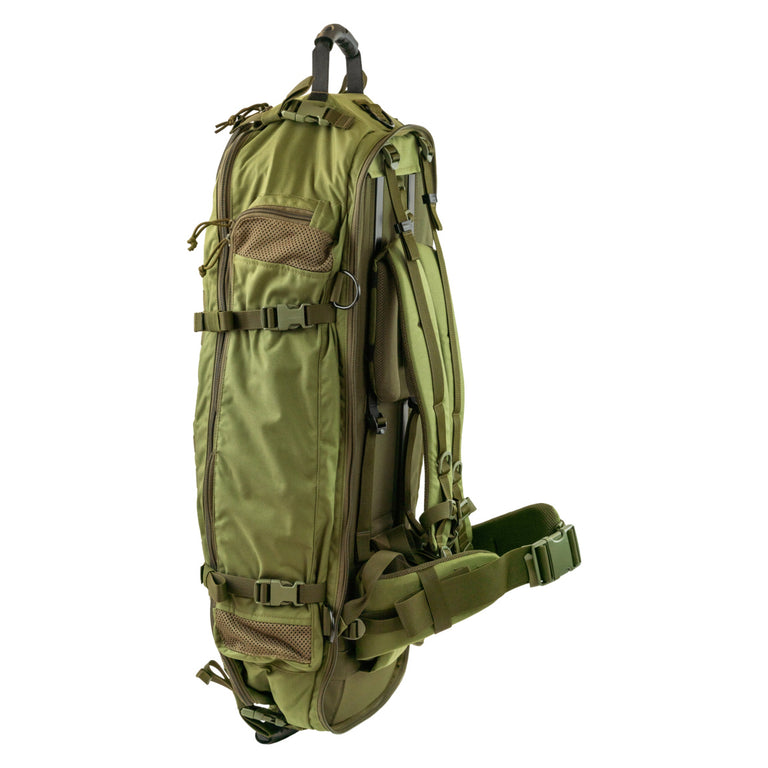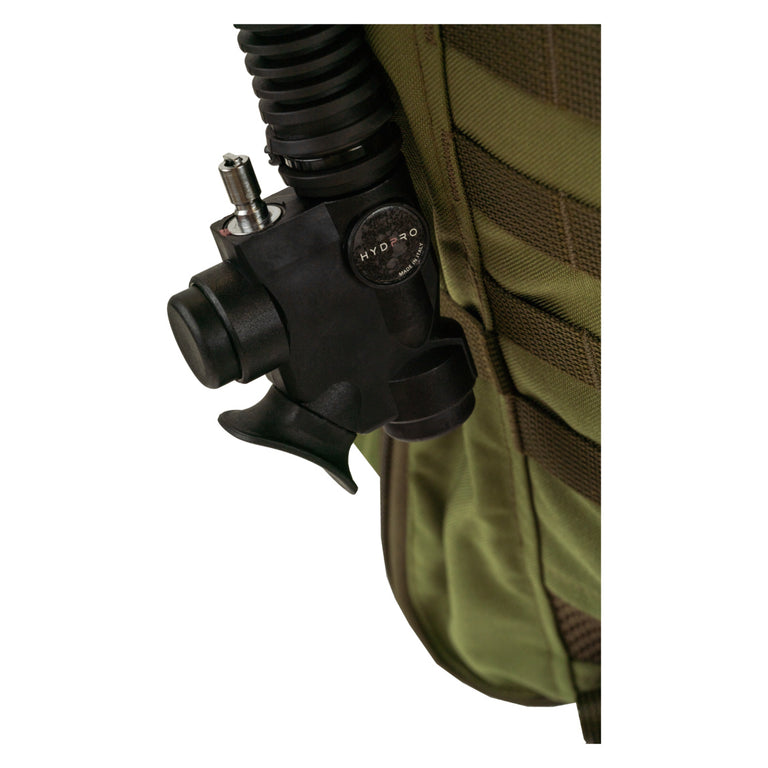 Multi Mission Dry
Multi purpose waterproof bag available in sizes of 40L or 60L. This bag is intended for keeping dry various equipment or weapons so that they can be transported or stored under water before being used ashore. They can also be used in mountainous or desert regions and will protect your equipment from the snow or sand.
Item No. MD152111 Item No. MD152112
Contact us
ABOUT Multi Mission Dry
Product Details
Features
1000D Cordura and trilaminate inner bladder 620 g/m².
Inflation system of inner blade provides buoyancy adjustment.
Side-zipper pockets can carry 0,5L cylinder.
External suspenders system.
MOLLE system increases the possibility of carrying additional mobile accessories.