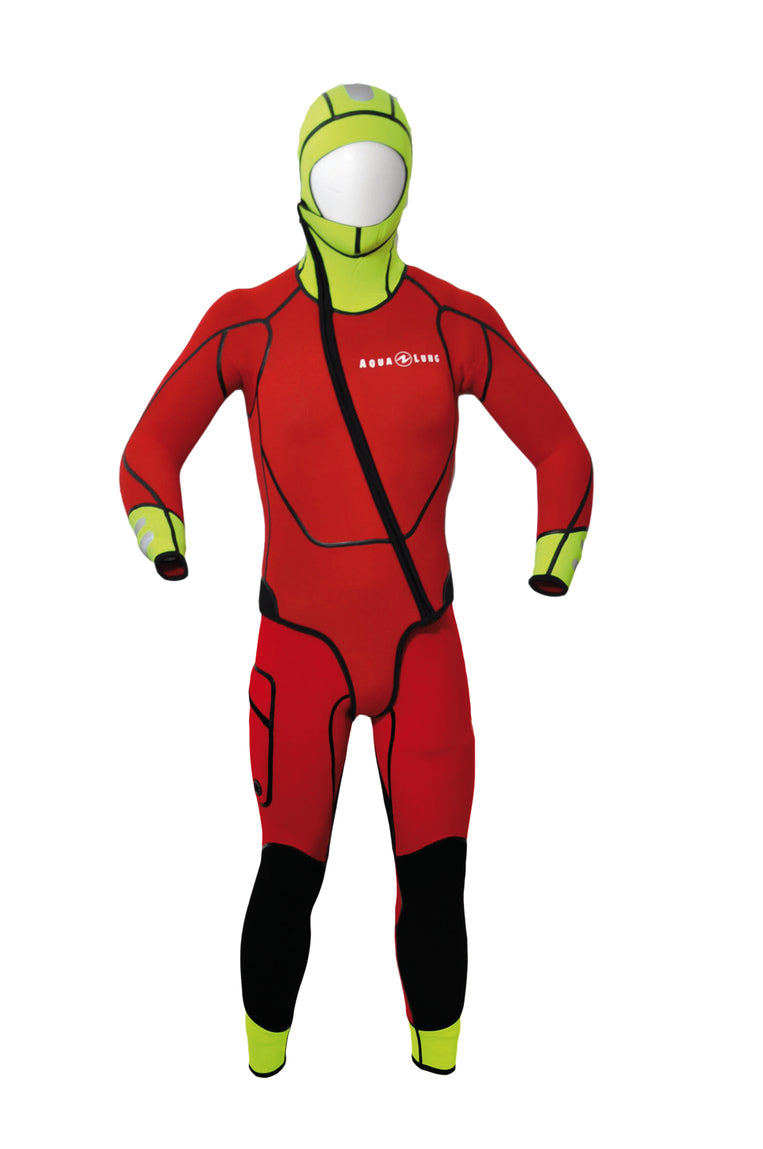 TWO PIECE HUDSON PUBLIC SAFETY
Two Pieces Hudson Public Safety is high visibility 7 mm wetsuit with high reflective material in specific areas designed for public safety search and rescue team members. Diagonal zip and velcro on left shoulder to ease donning.
Item No. SU4460101S
Contact us
ABOUT TWO PIECE HUDSON PUBLIC SAFETY
Product Details
Features
• Diagonal front zip.
• ULTRASTRETCH neoprene material.
• Right knife pocket with self drainage.
• High visibility reflective bands on hood, wrists and ankles.
• Separate CPN for jacket and long john.
Product Downloads