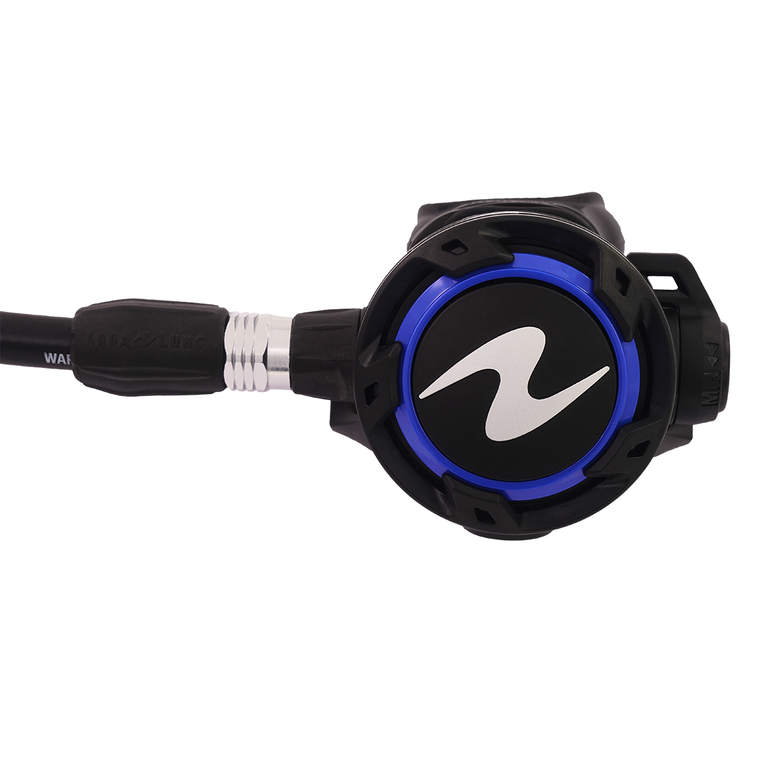 Helix
The Leg3nd offers performance and simplicity. A simple venturi flap with an ergonomic design and a «soft touch» elastomer allows a simple and quick way to contain or allow a continuous flow and ensure perfect control without ever sacrificing ventilatory comfort.
Item No. RG150000 Item No. RG150001 Item No. RS144001
Contact us
ABOUT Helix
Product Details
Features
1st Stage Performance Features:

Auto Closure Device.
Permanent Dry Chamber.
De-Ice.

2nd Stage Performance Features:

Air Channel Deflector.
Cover Opening Channels.
Comfo-bite™ mouthpiece.